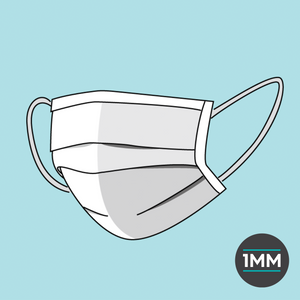 1M MASKS partners with Do I Still Need to Wear a Mask to ensure that everyone has the resources they need to stay safe during COVID.
---
With this video tribute, the Elmhurst Hospital ED Staff expressed thanks for all of the support they have received during these unprecedented times. 
---
On behalf of financial institutions in NYC, Salesforce raised and donated $10,000 to 1M MASKS.
---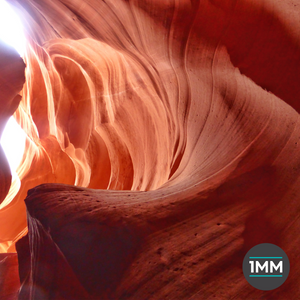 Native Americans are currently dealing with the highest coronavirus infection rate in the United States.
---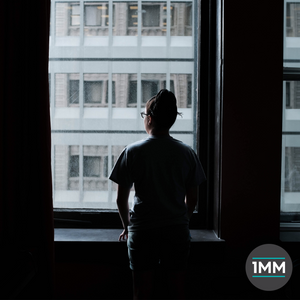 As we enter week four of the 1M MASKS project, rest assured that the team is still committed to protecting front line healthcare workers.